Trasforma i dati in decisioni con Oasis montaj.
Visualizza, analizza e integra tutti i tuoi dati geoscientifici.
Adalta è Rivenditore Ufficiale per l'Italia di Seequent Oasis montaj. Richiesta quotazione…
---
Overview
Setting the standard in geophysics modelling for over 30 years
– and still evolving
Process big data with ease
View, QA/QC, transform, and analyse all raw data – geology, geochemistry, and geophysics – with powerful 2D and 3D modelling capabilities.

Rapidly assess and experiment with large data sets in real time, running numerous filters and processes. Spatially align all data with real-time coordinate projection.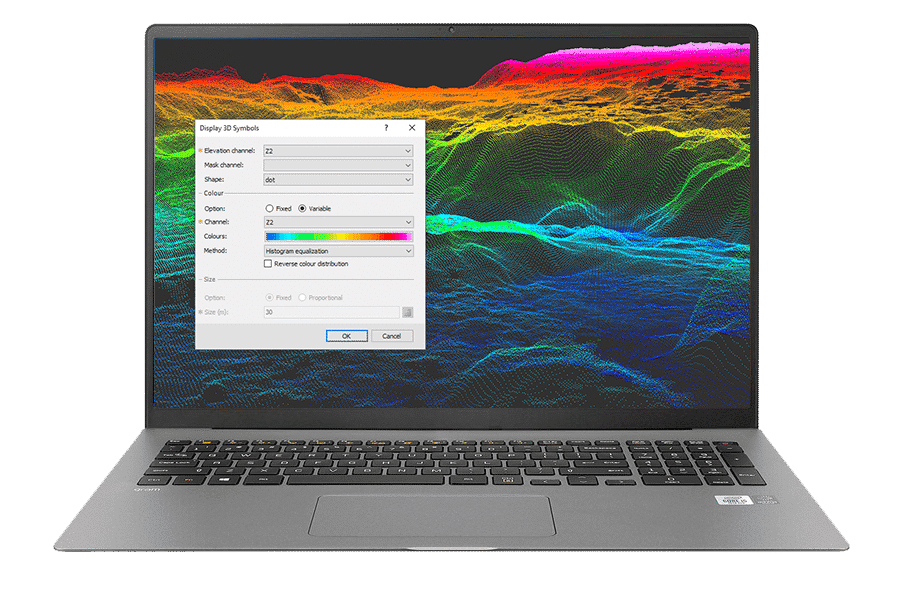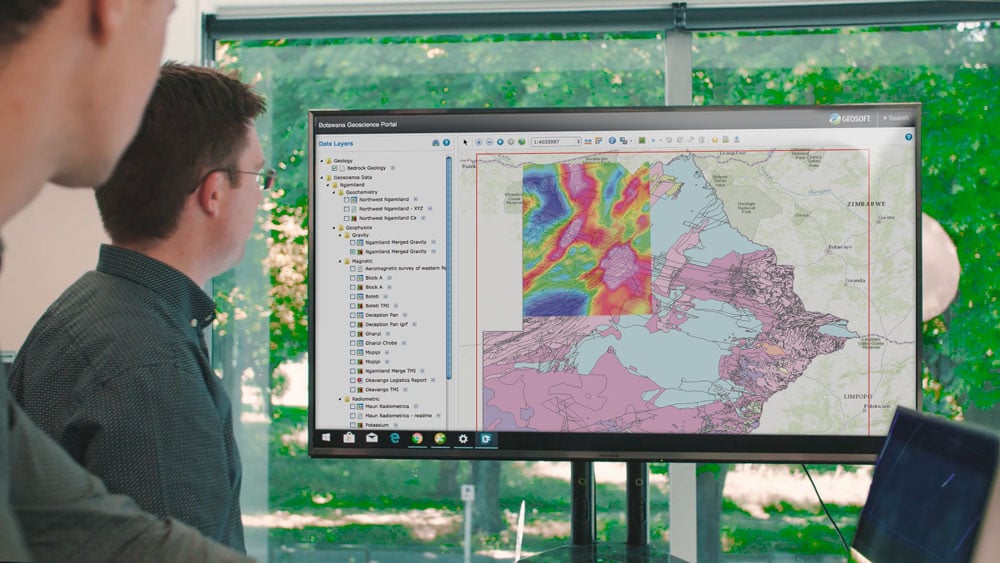 Integrate all geoscience data
Import, overlay, and work with more than 50 common formats from CAD to GIS, to mine planning and modelling. Directly import data from many online geoscience repositories.

Bring geoscience data together to build the most complete model – and easily pass off files to teams working with different formats. Code your own processes through the Oasis montaj open API.
Customise your workflows
Each project is unique. Record and automate repetitive and complex data processing tasks. Streamline team workflows and save time – so you can focus on generating insights.

Plus, add on specific tools and workflows for the geoscience data you need with Oasis montaj extensions.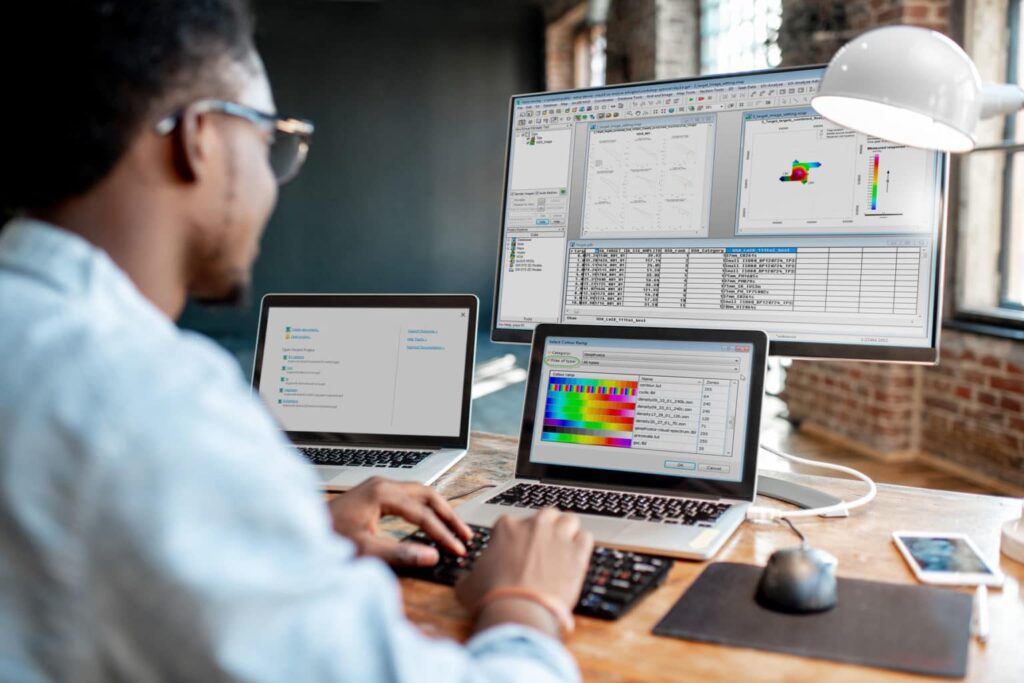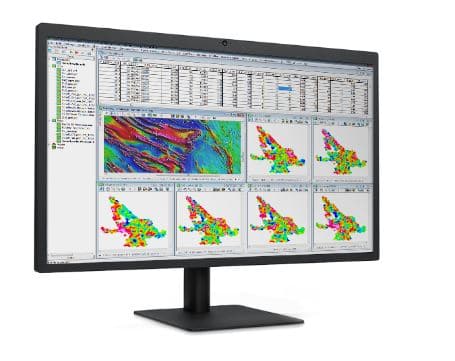 Extend your data processing power
Select from over 25 Oasis montaj extensions to visualise, QA/QC, process, and interpret specialised data, including ground and airborne/UAV surveys, magnetic and gravity, resistivity, radiometrics, geochemistry, and geology.
Advance your geoscience data analysis
Work seamlessly across geoscience and GIS environments with built-in Esri integration and plug-in connectivity with MapInfo.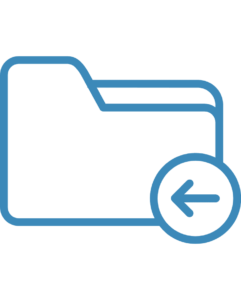 Import and organise project data
Import and work with more than 50 supported data types and formats. Efficiently store large geoscientific datasets in high-performance databases to improve data access.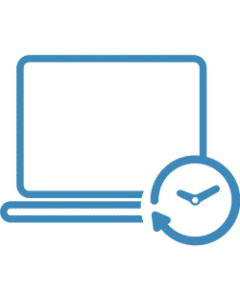 Real-time coordinate projection
Have data in Latitude and Longitude, and in Easting and Northing? Oasis montaj automatically aligns geospatial information when you overlay data, no matter the format. Re-project data into another coordinate system in real time so you always know you're in the right place.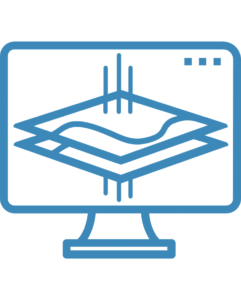 Visualise geoscience data
View, manipulate, and analyse geophysics, geology and geochemistry, and data with powerful 2D and 3D modelling capabilities. Quickly create detailed models to visualise and clearly communicate your insights to other teams and stakeholders.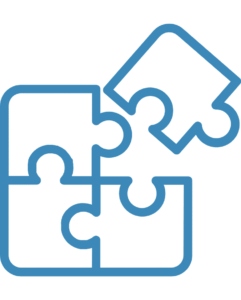 Integrate surface and subsurface maps
Create integrated maps using geology, geophysics, geochemistry, GIS data, and satellite imagery to increase your subsurface understanding. Create grids, add contours, geophysics, and remote sensing data to enhance your interpretations and guide decision-making.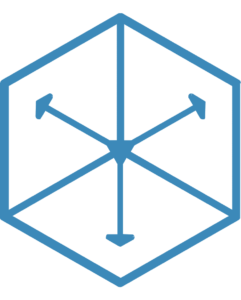 Apply fast gridding techniques
Interpolate data to produce grids using minimum curvature, bi-directional, multi-trend, direct, tinning, or kriging gridding routines. Quickly produce 3D grids (voxels), using direct gridding, IDW, or kriging algorithms optimised for large-volume geoscience data.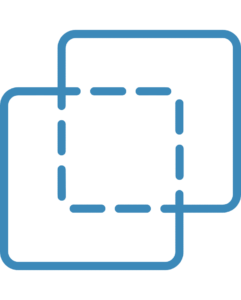 Merge geophysical grids
Rapidly and accurately merge geophysical grids regardless of cell size, projection, or grid type with two advanced methods. A blending method for smoothly merging grids and a suturing method for manually defining the join path.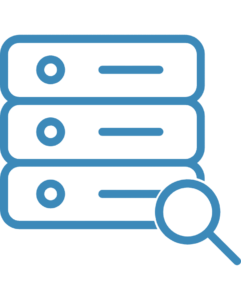 Find and extract geospatial data
Find, display, and extract geospatial data from a variety of data servers for complete investigation and informed decision making. Search internal as well as public servers, including Geosoft DAP and WMS servers without leaving Oasis montaj.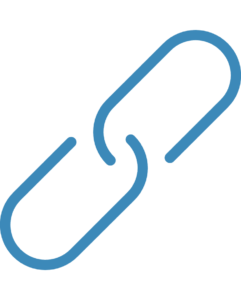 Link common features or areas of interest
Click on a point on a map and immediately see the exact data point within the database, profile, graph, map, model and/or data view in one, two and three dimensions to make QA/QC, anomaly location, and target selection more efficient.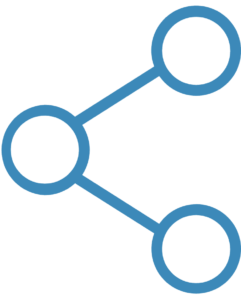 Easily connect between Oasis montaj and GIS or specialised modelling applications with available plug-ins and data conversion options. Esri technology is built-in to ensure seamless creation.
---
New Features in Oasis montaj 2021.2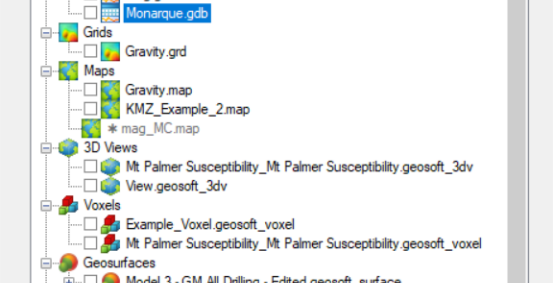 Seequent Central integration
With Oasis montaj and Central, sharing projects with stakeholders and keeping track of changes has never been easier.
Publish data to a Central server from Oasis montaj projects, enabling collaborative workflows, integration with cloud storage, and version control.
As work in Oasis montaj progresses, revisions can be published to the Central project to capture the current state and to share with project stakeholders. And, you can download the current version or any past version back into Oasis montaj.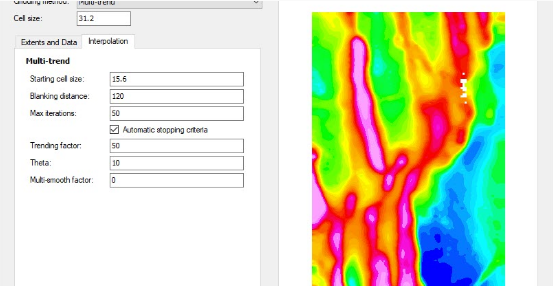 Multi-Trend Gridding Performance and User Experience improvements
Multi-trend Gridding is now part of the Grid Data tool in Oasis montaj.
The Grid Data tool allows users to preview resultant grids while rapidly testing gridding settings.
The performance of the multi-trend gridding algorithm was improved by 30% on average and found to be up to 100% in some cases.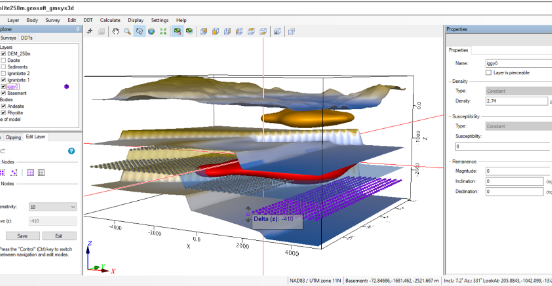 New Gm-Sys 3d Grid Editing workflow
A new workflow within the GM-SYS 3D extension introduces interactive grid editing in the 3D environment.
Users can modify model layers with new grid node selection tools and editing tools, streamlining your workflow with interactive, iterative forward modelling.
Uxo Marine Quality Control and processing improvements
New quality control (QC) tools and improved existing QC tools allow customers to better validate that high-quality data is being collected.
Uxo Marine Target Modelling improvements
Improved features and ease of use of UXO target modelling allow users to better understand their target lists.
Reduce investigation and remediation costs with the streamlined data analysis and modelling tools that make it easier to produce high-quality data products.
Image Color Tool improvements
The image colour tool has been improved so that editing colour stretches and bins has never been easier.
Default Project Directory improvement
Now you can set your default directory, helping you stay organized and bringing predictability and control to your workflow.
---
System Requirements
We recommend you use Windows 10, with a reasonably fast processor, mid range graphics and 32GB of system memory.