Scoprite le tendenze nei dati grazie a Leapfrog Geo.
Integra, comunica e interpreta rapidamente i dati geologici grazie alla modellazione 3D leader del settore.
Adalta è Rivenditore Ufficiale per l'Italia di Seequent Leapfrog Geo. Richiesta quotazione…
---
Overview
Spend time on geology, not data
Leapfrog geological modelling is made by geologists, for geologists.

Intuitive workflows, rapid data processing, and visualisation tools bring teams together – and enable the discussions that drive decisions.
Save your time for interpretation
Build and refine geological models with user-friendly tools. Input large data sets and rapidly generate models directly from the data, bypassing time-consuming wireframing. Quickly see your geological data visualised in 3D and gain visual insights to guide your interpretations.

As you add new data to a model, the rules and parameters you already set are automatically applied. Make a change to one model and any dependant models are instantly updated – ensuring models are always up to date.

Analysing data is quick and intuitive with Leapfrog Geo's features, such as exploratory data analysis, distance function, structural modelling, vein modelling, and indicator interpolation tools.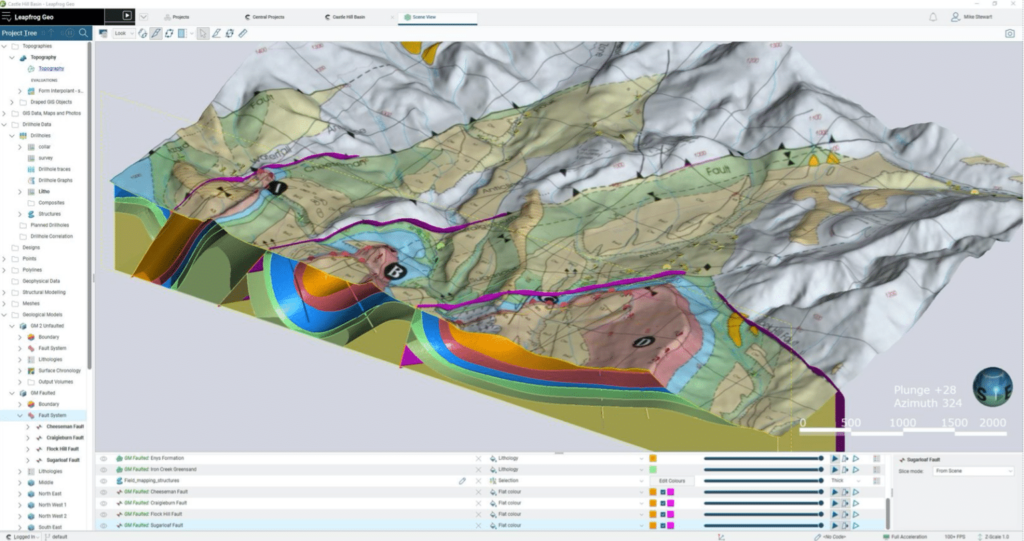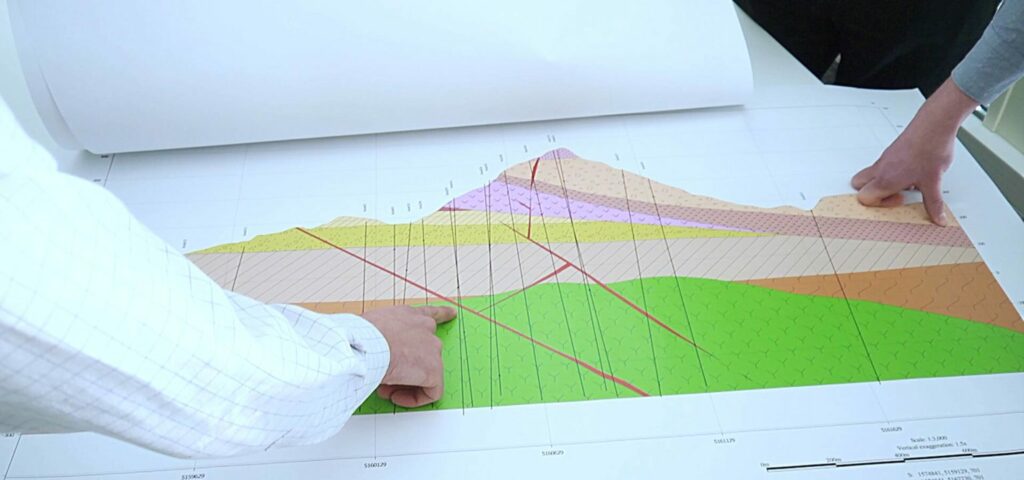 Minimise risk and uncertainty
Test new ideas and refine your model, quickly. Duplicate models and apply streamlined workflows so you can iterate interpretations the moment new insights become available.

Rapidly copy, modify, test, and share alternative interpretations. Keep track of how decisions were made for auditing with a record of all input data and parameters used to construct a surface.

Get teams and non-technical stakeholders on the same page by sharing 3D models or 2D slices with annotations. Create movies of your model to illustrate ideas clearly, and export high quality images for reports and presentations.
Incorporate all your data
Bring in data directly from industry-leading partner solutions, such as acQuire, Maptek, ioGAS Link, IMDEXHUB-IQ, ALS Coreviewer, Coreshed, and Imago.

Import and work with many different types of data, like GIS, maps and images, drillhole, points, geophysical, structural, meshes, polylines, and geochemical data.
Build your best model, quickly
Spend your time testing ideas and making the best decisions with streamlined workflows and tools designed for geologists.

Leapfrog geological modelling provides: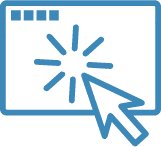 An intuitive interface
Leapfrog Geo offers tools crafted for the geologist and logical workflows that save time and frustration, as well as shorten training times.

Users can learn the fundamentals in just a few days and quickly become proficient, allowing faster modelling and making more time for scientific analysis.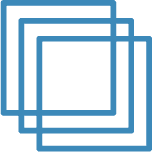 Domain modelling
Build complex geological models rapidly from drillhole data, structural data, points, polylines, and meshes in the project.
Add rules or user choices to groupings or sub-settings of data
Define a surface chronology to determine the cutting relationships
Model surfaces, volumes, veins, and stratigraphic sequences
Model complex vein systems that fold, curve, and bifurcate from one another
Apply structural data to influence and guide the overall geometry of surfaces
Define faults and the relationships between them within the fault system.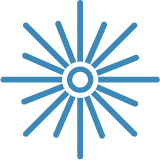 Numeric modelling
Easily build isosurfaces from drillholes and point data. See visual trends in the data and continuity in surfaces. Advance understanding with rapid first pass visualisation of patterns in numeric data.
Quickly construct and visualise isosurfaces of numeric data for rapid insight
Incorporate complex anisotropies
Create indicator models to guide further work
Build multi-domained interpolants
Export interpolant volumes, isosurfaces, and composites
Create geologically realistic grade domains through incorporating structural data.
Add on resource estimation extension Leapfrog Edge  to carry out robust resource estimates.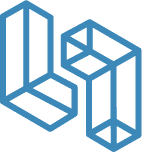 Visualisation
Being able to rapidly visualise in 3D brings clarity and understanding to even complex data.

Interactive 2D and 3D visualisation tools aid in analysing your data and spotting correlations and patterns. View a model from any angle, discover trends, and detect errors.
Analyse data using statistical tools such as scatter plots, Q-Q plots, box plots, and histograms
Highlight high grades in the scene to reveal continuity
Visualise structural data in 2D or 3D
Build a scene using multiple models to visualise relationships
Cut slices and change object transparency to see inside the model
Select, view, and rearrange drillholes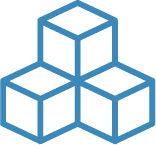 Block modelling
Easily build block models in 3D and keep them up-to-date.
Import block models in Isatis and UBC formats
Assign properties to blocks from geological and numeric models
Create sub-blocked models and define triggering surfaces
Export models in common industry formats
When coupled with optional extension Leapfrog Edge it provides a complete resource estimation solution.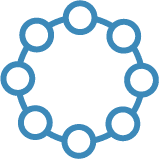 Communicate your insights with anyone in the organisation by displaying cross sections, renders, scenes, and movies in 2D and 3D.
Help team members and stakeholders with different levels of technical knowledge understand your model, and have conversations that lead to decisions.
Set up and save 3D scenes that illustrate important aspects of the model
Annotate scenes to add further information
Render images for use in reports
Export a series of scenes as a scene file that can be displayed/shared in Leapfrog Viewer
Use scenes to create and export a movie
Publish Leapfrog Geo projects to Seequent Central for version control and build models in collaboration
Share models with anyone using the free Leapfrog Viewer app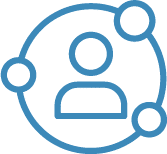 Accessibility
Your Seequent ID allows you to sign in and receive updates to your Leapfrog Geo software from anywhere with internet connection. Going off the grid? Sign in online and your software will run on your computer without connection for up to 30 days.
On your MySeequent account, discover in-depth training courses, events, as well as helpful tips and tricks – and our User Help Centre.

Seequent technology supports interoperability
Seequent is a member of the Global Mining Guidelines Group made up of representatives from software and mining companies who work collaboratively to develop the Open Mining Format (OMF), an open-source file specification for 3D data interoperability.
---
New Features in Leapfrog Geo 2021.2.5
This latest Leapfrog Geo release continues to provide powerful updates that build on our code-base modernisation. We've delivered best of breed, beautifully built, cloud interoperable software solutions embedded in an immersive graphical modelling environment.
Packed with fresh features that enhance your workflows, you can expect better speed, storage, performance, and functionality.
Reimagine your workflow possibilities with the extended power of drillhole data management. Now combine multiple drillhole sets and incorporate data from disparate sources into geological modelling workflows.
Experience a performance boost that comes with changes to caching and processing logic. Also, an intuitive new tool to create mesh volumes from polylines is here.  
This release realises next level vein improvements, bringing unprecedented flexibility, advanced editing, and major usability enhancements for unrivalled efficiency in your vein modelling.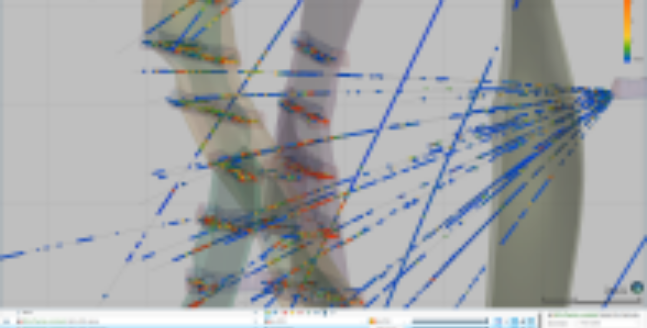 Combined Drillhole Sets
We've further extended the power of Leapfrog drillhole data management with the introduction of a new feature that allows you to combine multiple drillhole sets, providing exceptional flexibility in incorporating data from disparate sources into geological modelling workflows.
Performance
Experience significant improvements in processing performance and on disc storage. The enhancements we've made to caching and processing logic has enabled a faster processing time for mesh evaluations.

Coupled with updates to storage compression this latest version is faster than the previous with better project size optimisation and improved publishing speed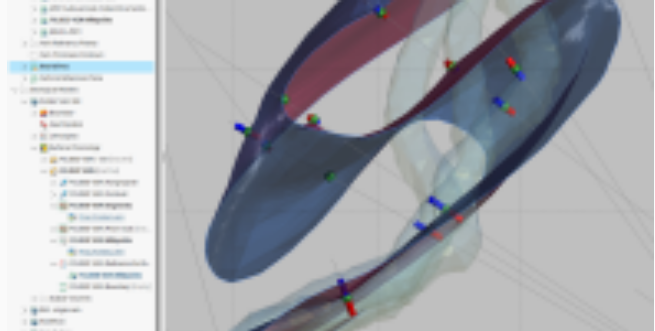 Vein Improvements
The vein modelling tool has undergone a suite of iterative changes bringing an unprecedented new level of flexibility to the original design of this already powerful tool. 
Experience further enhancements to the ground-breaking workflow for rapid and repeatable modelling of thin, laterally continuous, gently curved structural geometries such as veins and faults. 
---
System Requirements
We recommend you use Windows 10, with a reasonably fast processor, mid range graphics and 32GB of system memory.