The easiest way to write math equations in any digital document.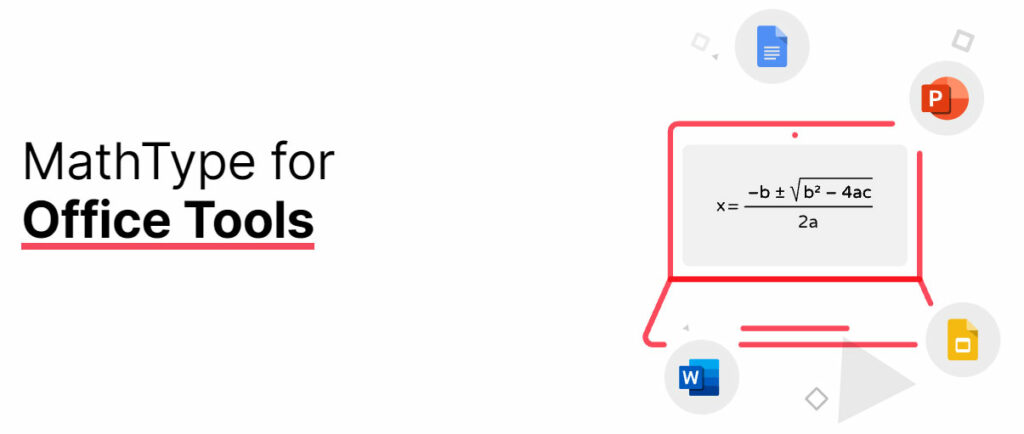 ---
MathType è il più diffuso software per la scrittura di testi matematici e formule chimiche. MathType è la versione professionale e completa di Equation Editor in Microsoft Office; aggiunge centinaia di caratteristiche a Microsoft Word / PowerPoint che Equation Editor non ha.

La maggior parte degli utenti di MathType creano equazioni per documenti Microsoft Word o presentazioni PowerPoint, ma molti utenti lavorano oggi con altre applicazioni e siti Internet. Calcolano con Excel o Mathematica, creano grafici con Origin e effettuano analisi statistiche con SAS o Minitab, cercano equazioni in Wikipedia e PlanetMath, per nominarne solo alcune. Gli utenti lavorano, inoltre, con social software come blogs, wikis, forum, così come comunicano utilizzando instant messaging, email, bulletin, ecc.

Grazie a MathType è possibile scrivere un'equazione con grande semplicità dal tuo desktop o come Google Document.

One subscription, all office tools included.
MathType Features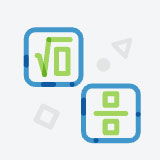 Easy to use
You can write equations with a user interface that provides a user-friendly experience from day one; forget about the need to know LaTeX to write math. It does not matter if you are a beginner or an advanced user, MathType adapts to your way of writing math so you can focus on the task at hand.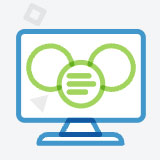 Multi-platform
Available for all your office apps and web based platforms. Use MathType on Windows, macOS, LMS platforms or any other desktop or web based environment.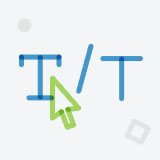 Professional
MathType is an online MathML equation editor. MathType provides a perfect, high-quality image for all your equations, no matter what environment you are using the tool on. All your documents will look professional.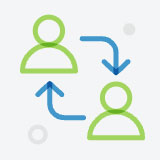 Collaboration
Share your documents and collaborate with your colleagues, partners and students. MathType for Google Workspace and MathType Add-In for Microsoft 365 allows you to write and share math equations in your documents and presentations.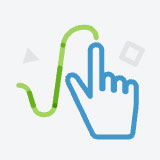 Handwriting
Working on a touch device? Use MathType to handwrite your equations. MathType will convert your handwritten formula into a clean, digital equation ready to be used in your documents.
Online
MathType is the perfect partner for your online platforms, LMS and web editors. Seamless integration allows anyone to use it, anywhere and from any device!